ABOUT US
We provide design solutions through custom architectural specialties.
B&C is committed to building relationships with key stakeholders to provide custom architectural solutions for every project's individual needs
Over
35
Years of
Experience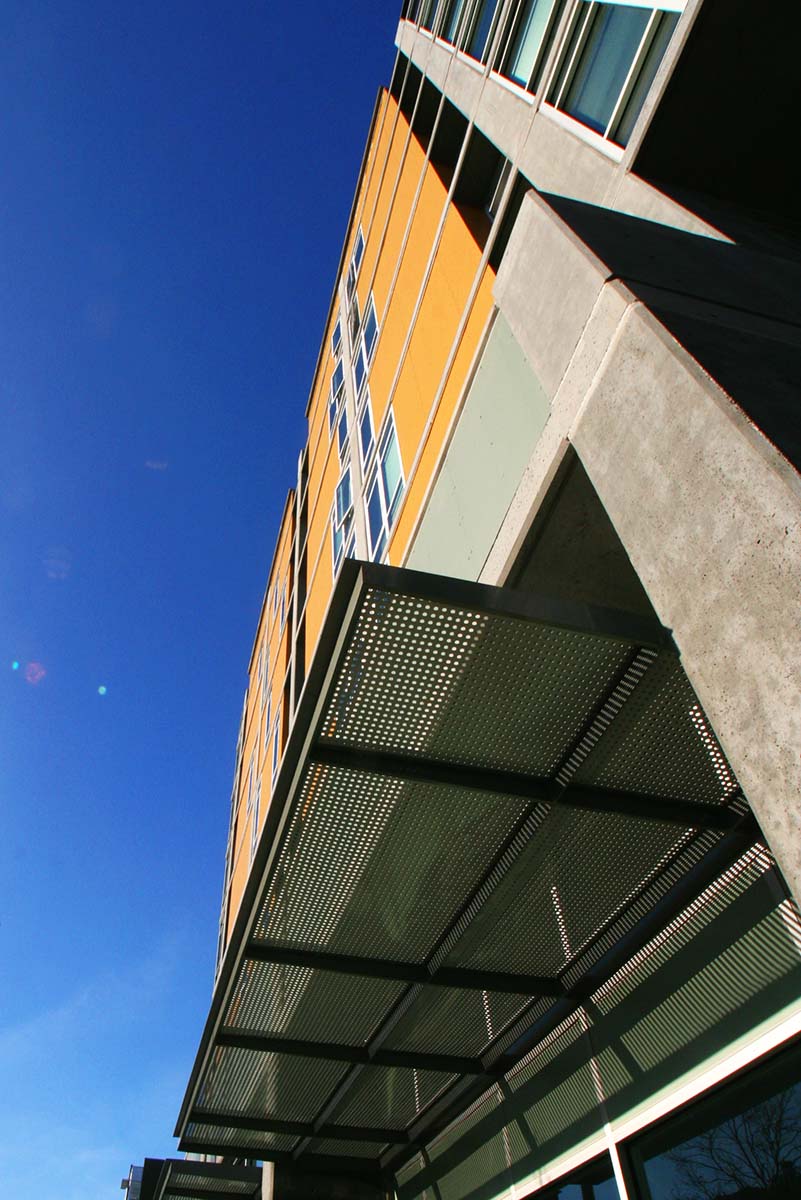 Reference the Model Number in your Specifications or Request for Quote (RFQ) if you've found the right Architectural Solution for your project.
See our projects index.
Mix & Match profiles from our Aluminum Extrusion List to create the perfect custom architectural Solution for your project. Send us an inquiry with the profile numbers and our Design team will generate a cut section and specifications of your design for your project.
See our extrusions materials
Send us an inquiry with any photos or sketches of your design inspiration and let B&C help you create a unique architectural solution from scratch. From custom dies and exotic finishes to value engineering, our team is dedicated to working with you to meet the needs of your project.
Visit our design center
Orange County, California
3082 E. Miraloma Ave., Anaheim, CA 92806
Call directly:
(714) 632 - 3303 or
1(800) 962 - 9949
Work Hours
Monday - Friday : 07h00 - 16h00
Saturday - Sunday: By appointment only